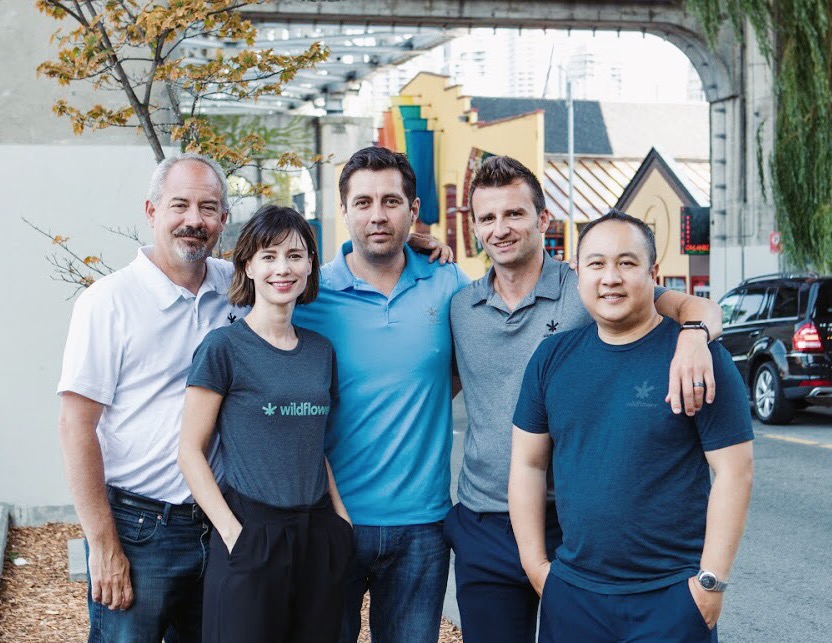 We are committed to our mission to educate and provide the world with natural, plant-based products and services. Together, we connect people with the healing power of plants and create a community around a new way of living through wellness.
William MacLean. CEO
William is the founder and CEO of Wildflower Brands Inc. His involvement in all aspects of the business from product R&D to manufacturing setup has led the company to its current success. He continues to build the company with great talent to ensure thecompany can scale and succeed by all measures. Prior to Wildflower, William was a seasoned sales professional with over 20 years of experience in various industries from advertising and marketing to medical sales. While in the advertising and marketing, his clients included major brands including: Bell, Remax, BC Hydro, and Royal Bank. William studied Political Science at Simon Fraser University.
Alfred Kee. COO
Alfred Kee is a business technology leader with over 15 years of experience in building high performing teams at small startups to large enterprises. With foundations in running large scale business critical technology and user experience product management mindset, Alfred excels at guiding teams to deliver business value with agility. Alfred's knowledge and experience has been honed and proven at employers and clients including Electronic Arts, KPMG, Centurylink, Cisco, and Apple as well as a string of successful startups. On top of all this, Alfred brings a global perspective having lived and worked through parts of the US, Canada, Europe and Asia.
Stephen Pearce. CFO
Stephen is the Director and Officer of a number of public organizations in the resource sector. His professional experience is primarily in corporate and securities work. His academic background includes an Honors Bachelor Degree in Economics from York University, in which he focused specifically on Corporate Finance. Following this, Stephen obtained a Law Degree from the University of British Columbia.
Amy Yamamura. Creative Director
As the founding member of Wildflower, Amy has been a driving force behind the company from the start, creating the Wildflower brand. After receiving a BA in Communications from Boston University, Amy returned to Tokyo to develop her career in TV as an international business correspondent coordinating collaborative projects between top creators around the world and corporations. Her unique experience in working closely with successful Japanese brands like UNIQLO has given Amy exceptional eyes for branding a company.